Premier Landscaping is a full service landscaping company that offers lawn care services for residential and commercial properties.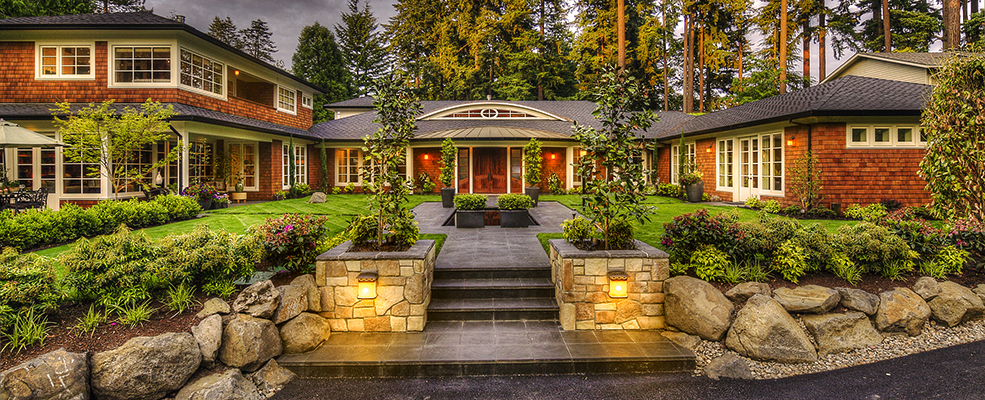 The key to a successful landscape is planning – and planning your landscape project with a solid design is essential, whether you want to re-imagine your current landscape or are starting with with bare soil, we can provide services to finish an entire landscape project or work in stages, Premier can cover all aspects of your landscaping project.
Our experienced staff follows the highest standards for landscape installation and maintenance, giving your property the special care which you demand. We work with each client on an individual basis, making sure to take into account your property's existing elements along with the environmental conditions and melding those with how you plan to use your property and your budget considerations.
They say first impressions are lasting impressions, if your home is the canvas, your yard is the frame. Allow the team at Premier to articulate your homes features, increase the curb appeal & value of your home.
Premier staff will work closely with you to develop a long-term lawn care plan that fits your budget & needs. Our goal is to provide 100% customer satisfaction in every aspect of our services.
Mowing & Lawn Care:
All lawn and grass areas will be meticulously maintained and evenly. The frequency of the mowing services will depend on your specific needs.
Grass Trimming:
With each mowing your landscape, tree-area, shall be trimmed to match the even cut level of mowed grass areas.
Edging:
With each mowing, all walkways, paved areas and landscape perimeters will be edged.
Tree & Hedge Trimming:
The even contours of all shrubs, hedges and bushes shall be maintained throughout the year.
Landscape Beds:
Particular attention will be given to the landscape beds. These areas will be maintained and kept free of weeds, utilizing both mechanical and chemical methods.
Clean Up:
All grass, tree, shrub, and miscellaneous debris resulting from our services will be removed from the premises. Walkways and driveways will be cleaned of grass clippings and or debris.
Pest Control:
Home lawns are commonly infested with bugs, weeds, diseases and other pests which can cause damage to grass. Premier will implement effective pest control programs based on your lawns needs. Quality pest control service will ensure your lawn stays healthy and looks good.